Bull & Bear Markets: A Timeline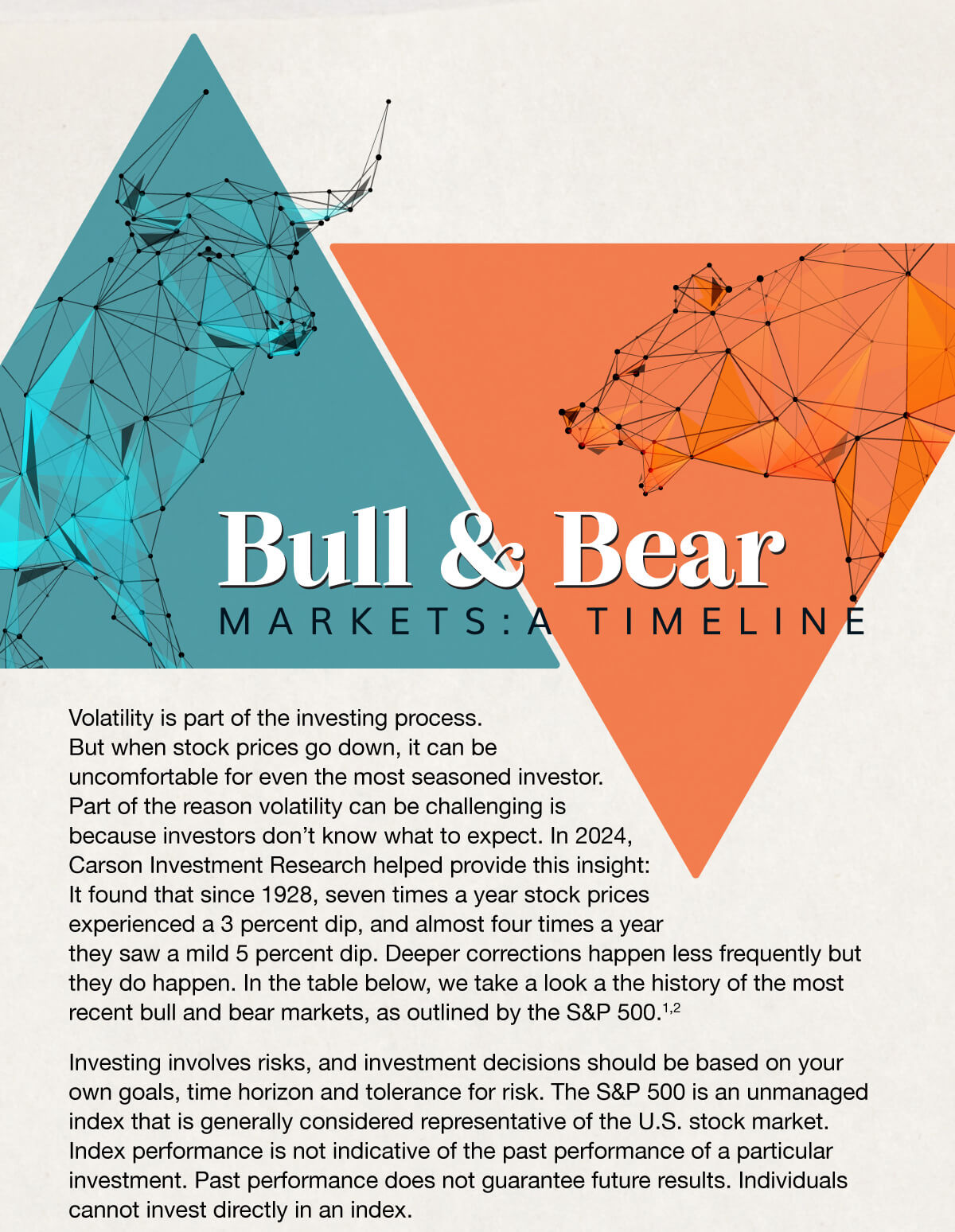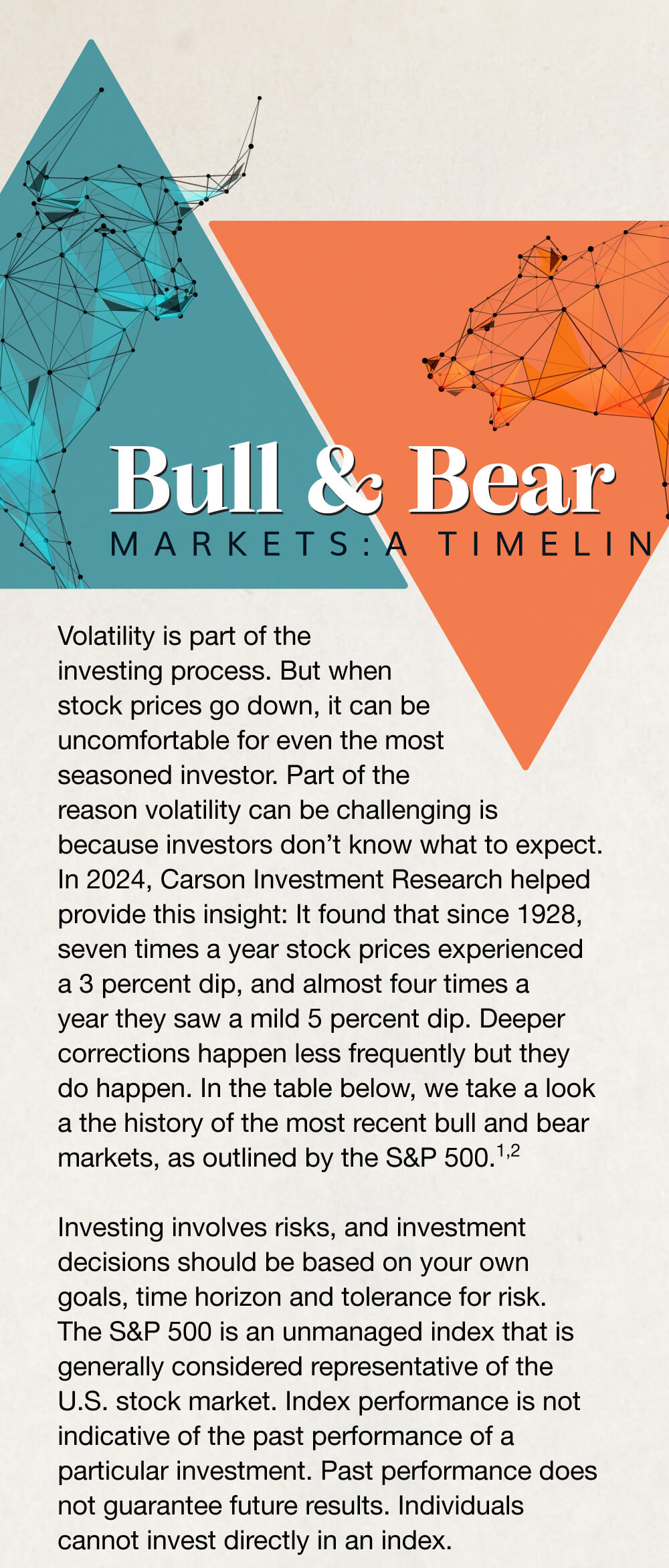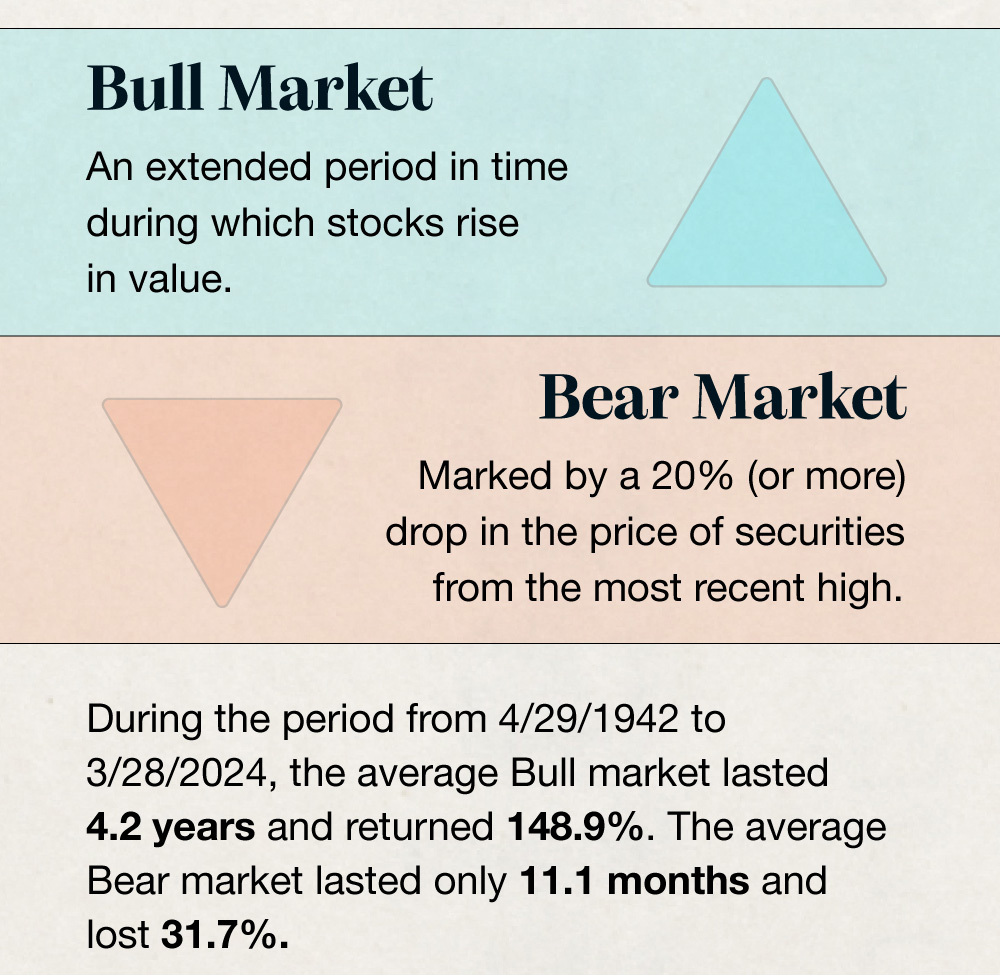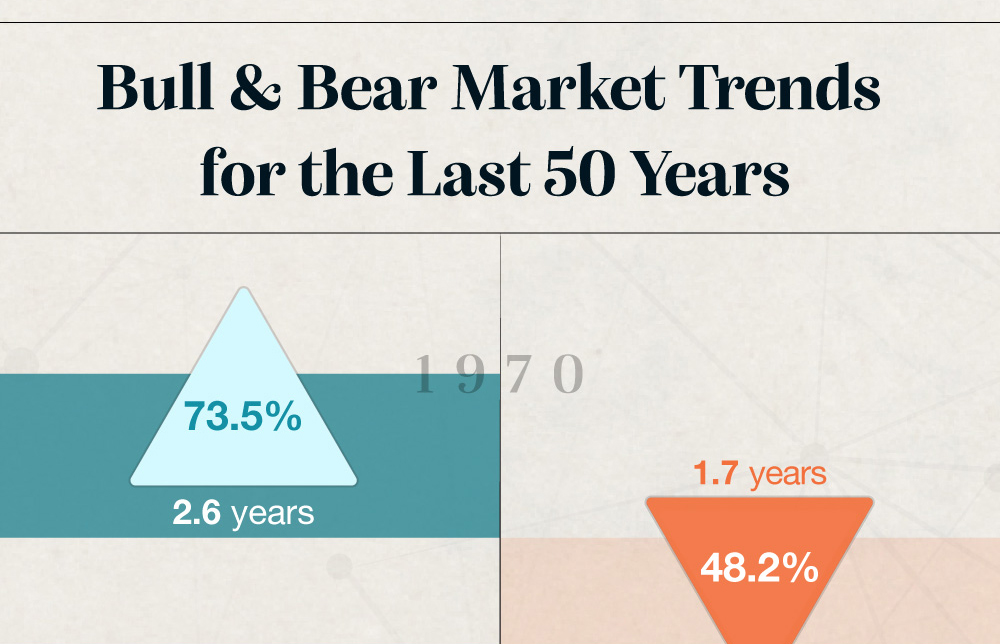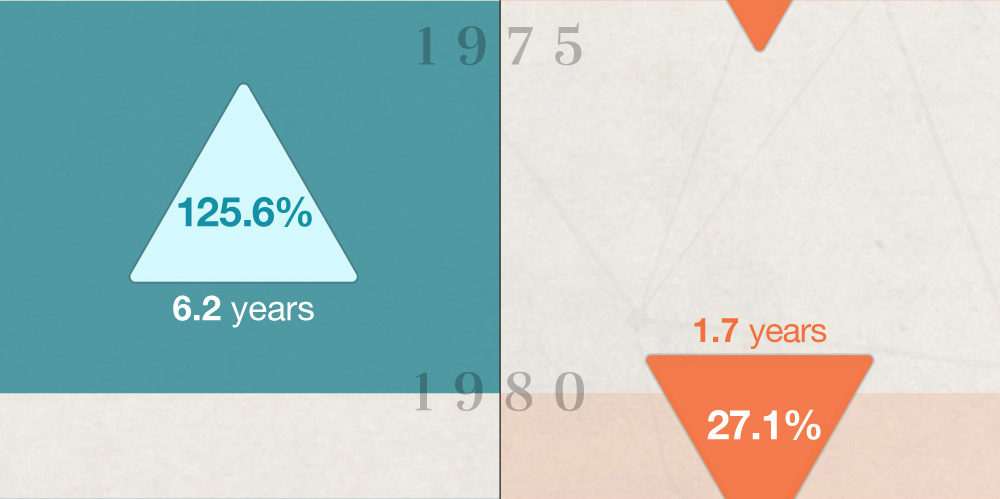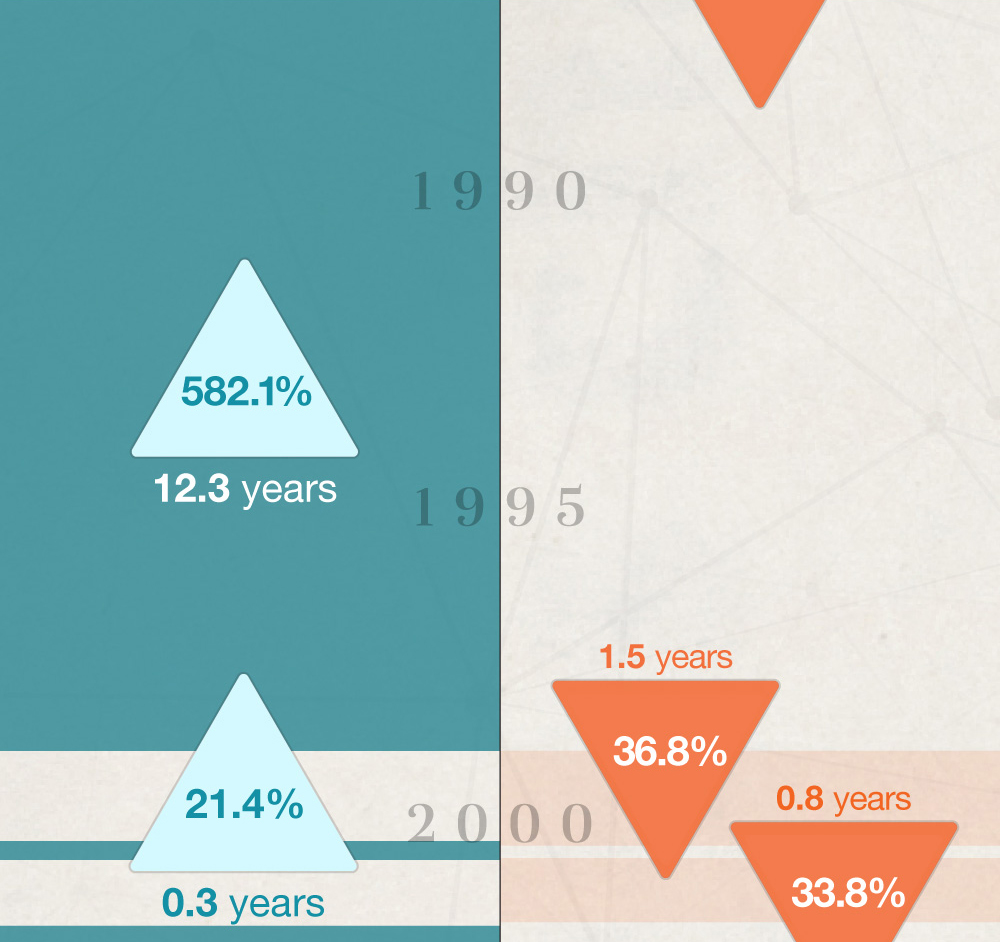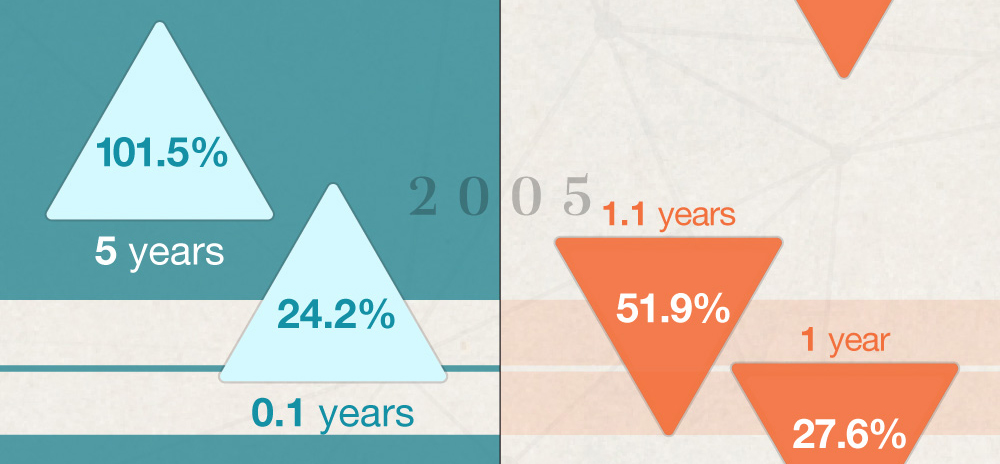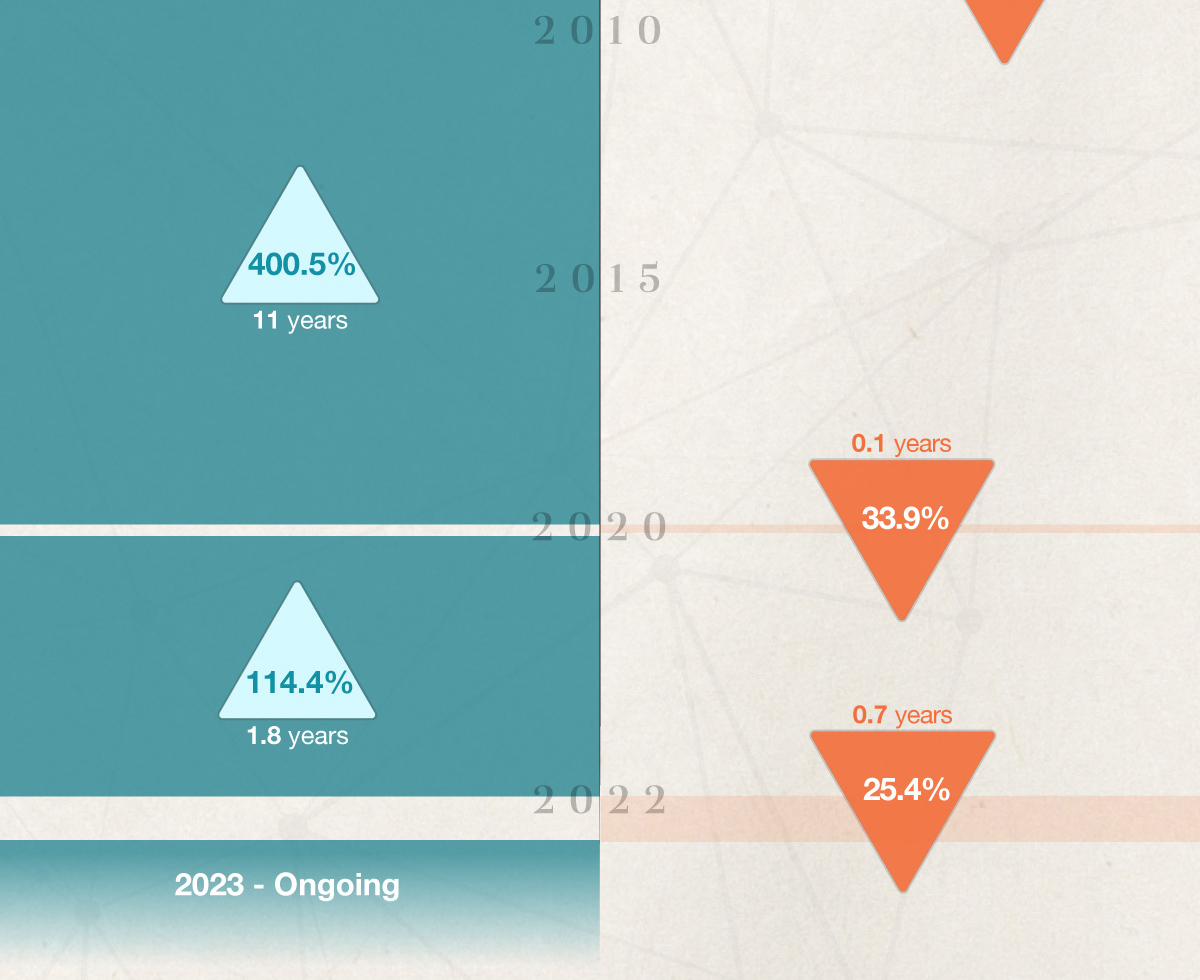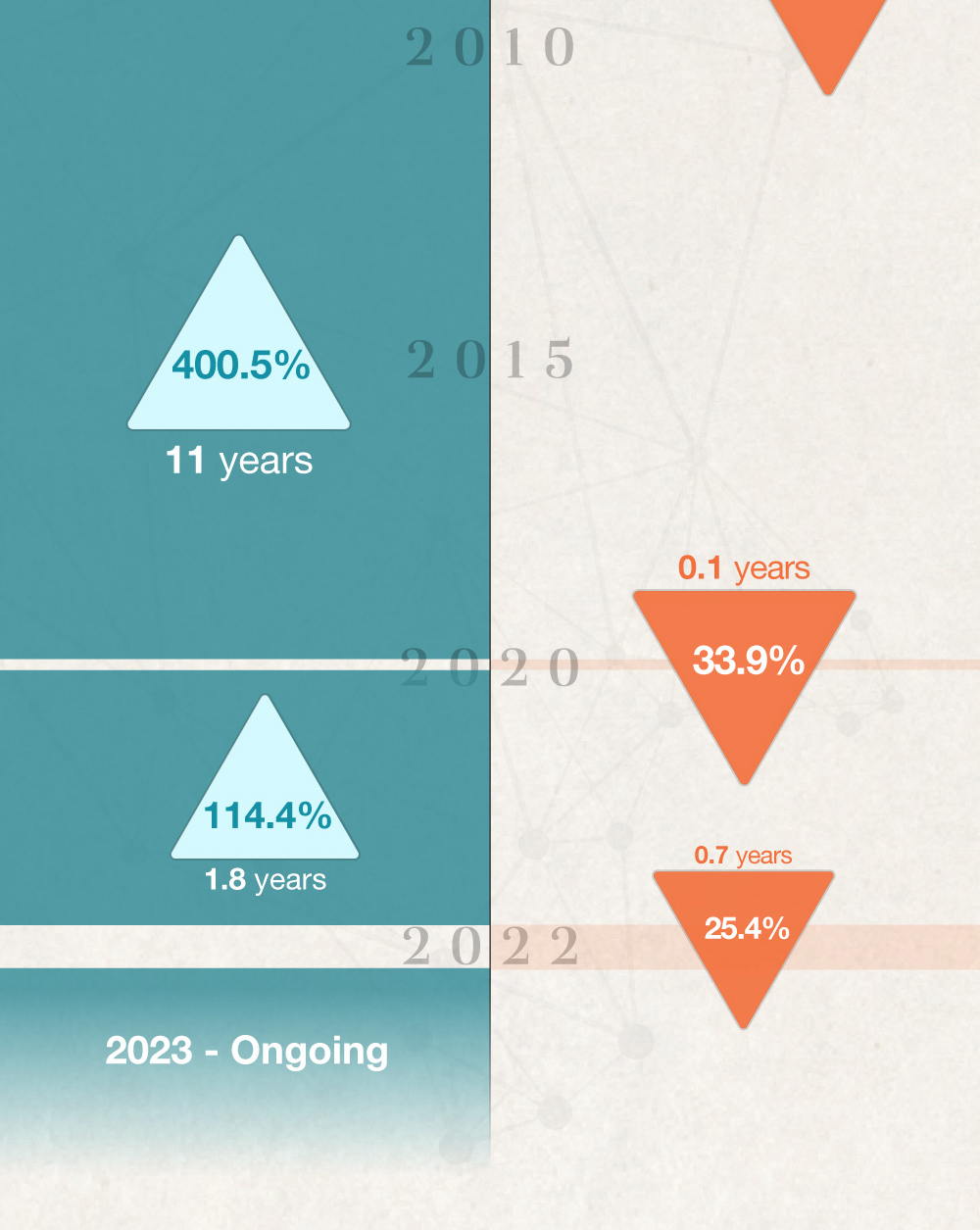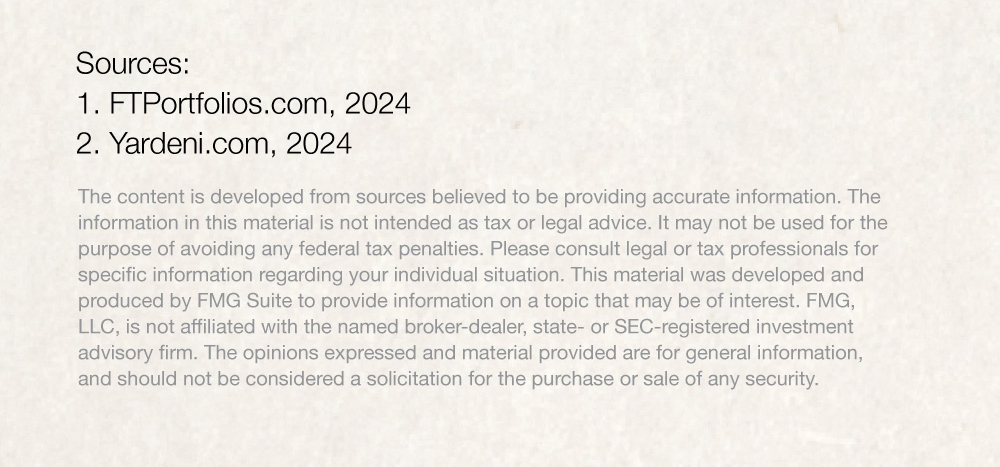 Related Content
What does it take to be an accredited investor? Explore the details, & the types of investments offered to those who qualify.
Do you need to enroll in Medicare Part D? Read this article to learn more about whether you need this coverage
In good times and bad, consistently saving a percentage of your income is a sound financial practice.