Bull & Bear Markets: A Timeline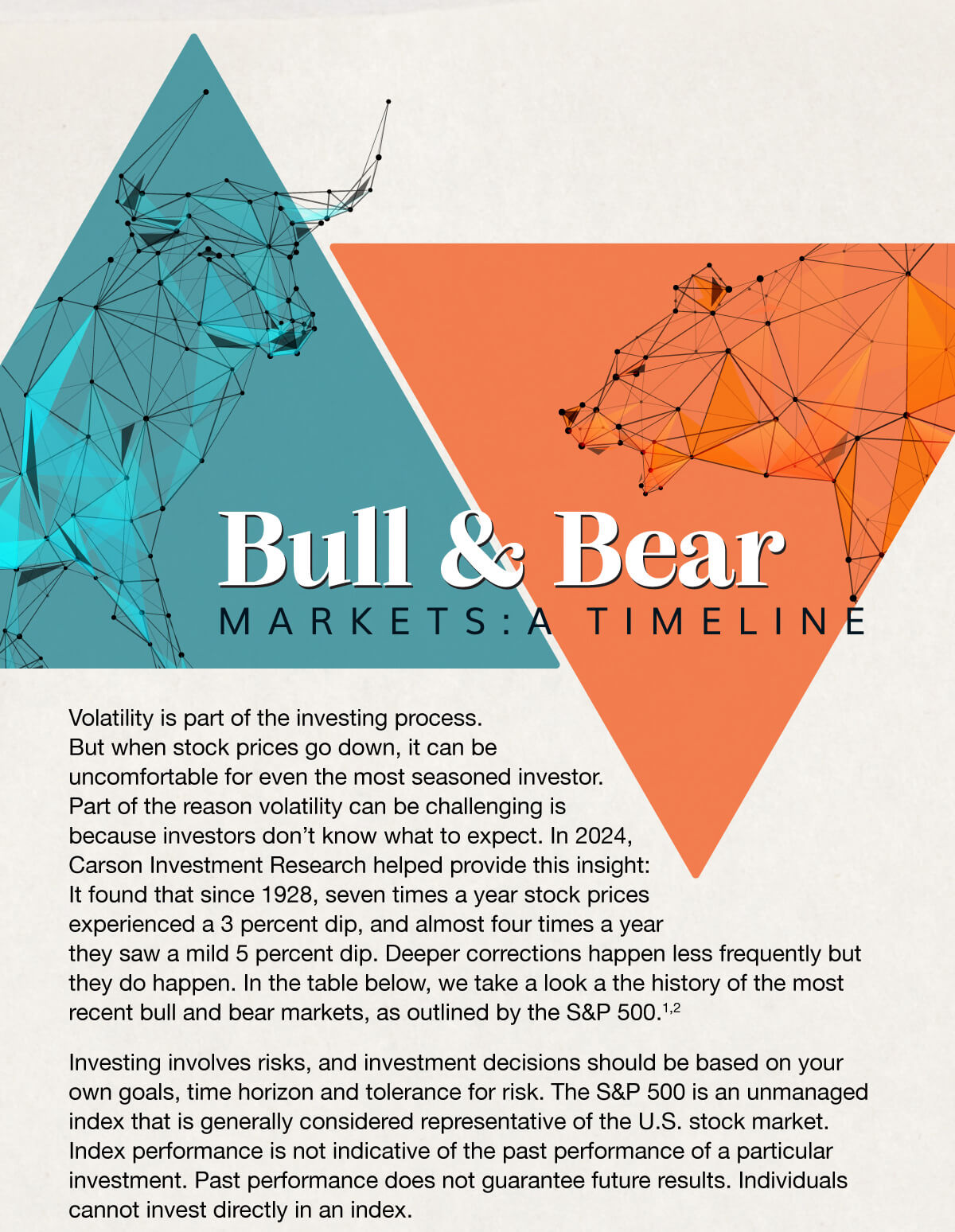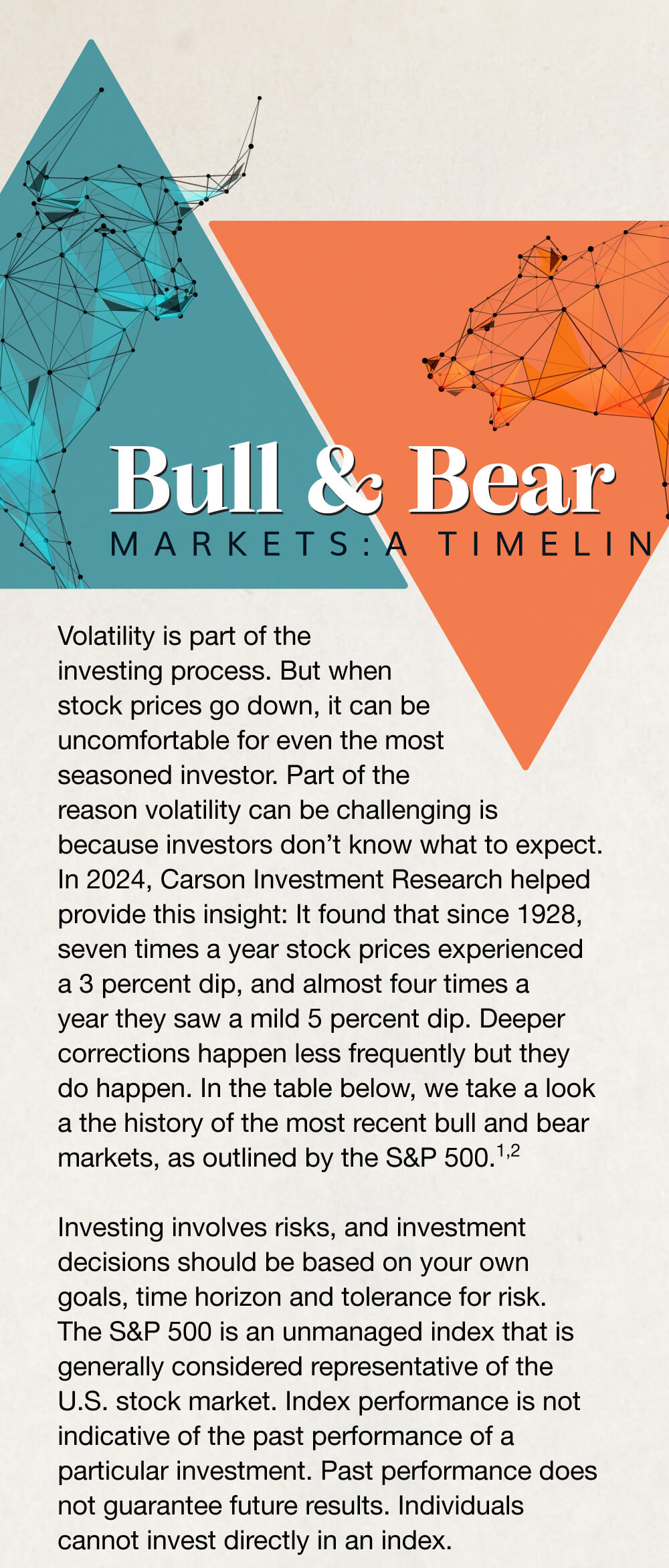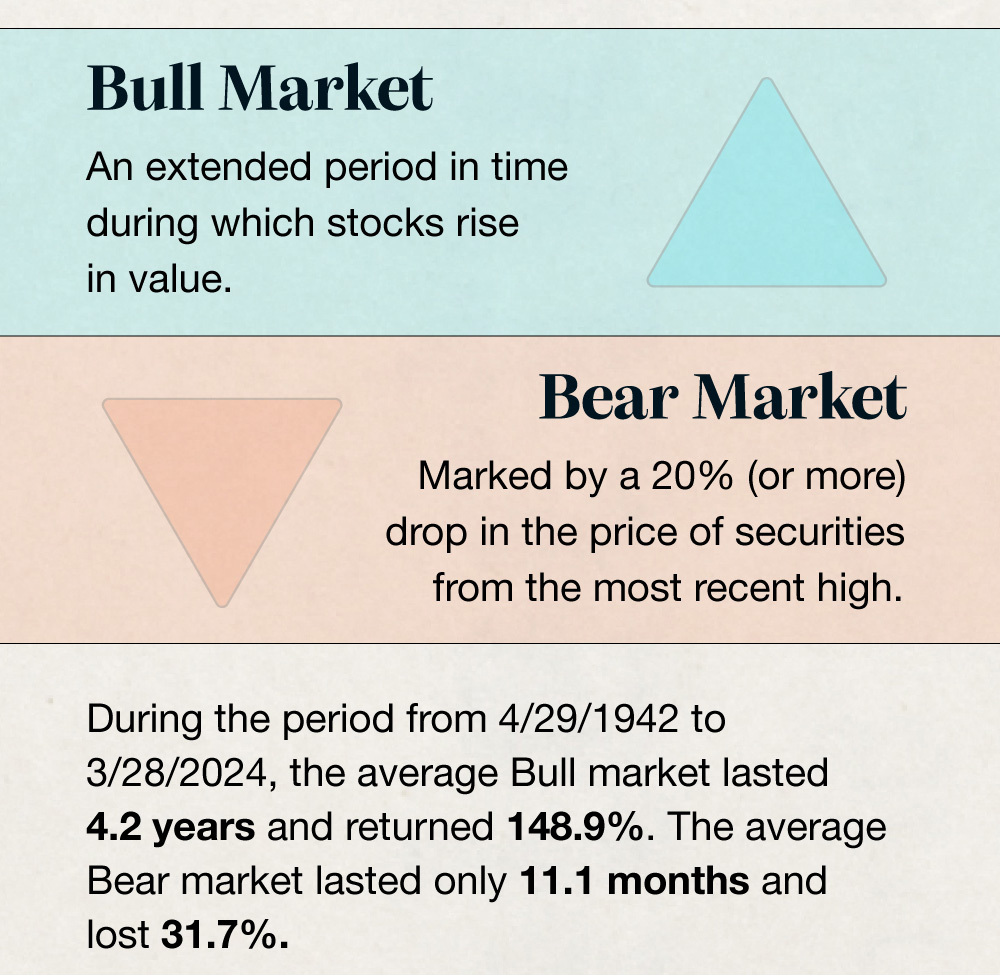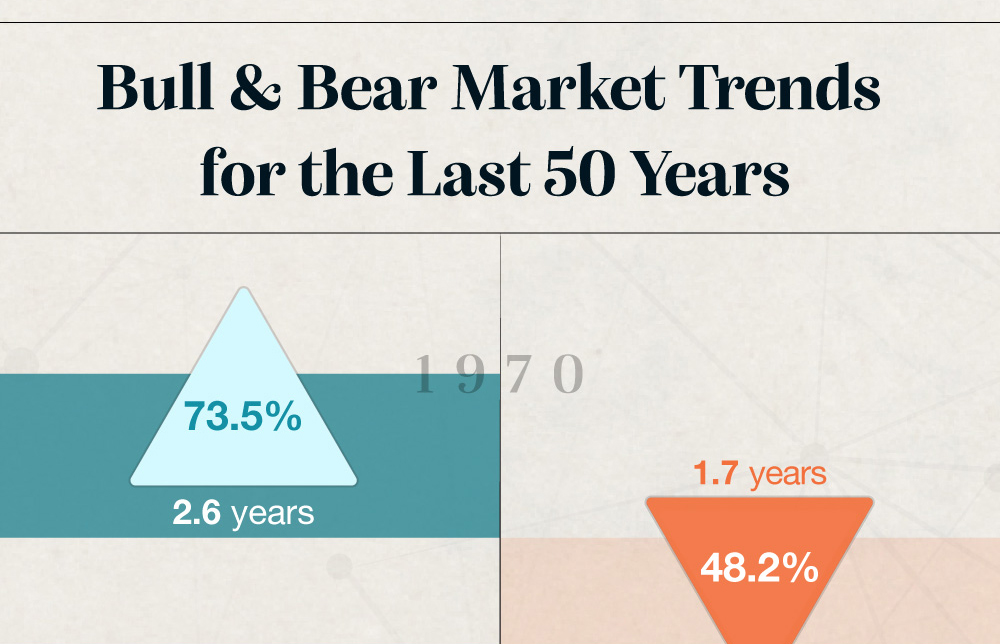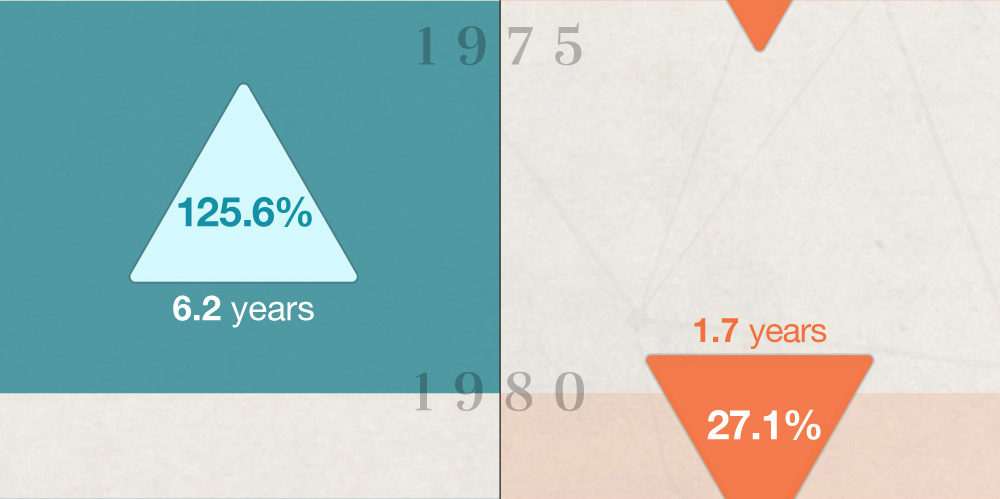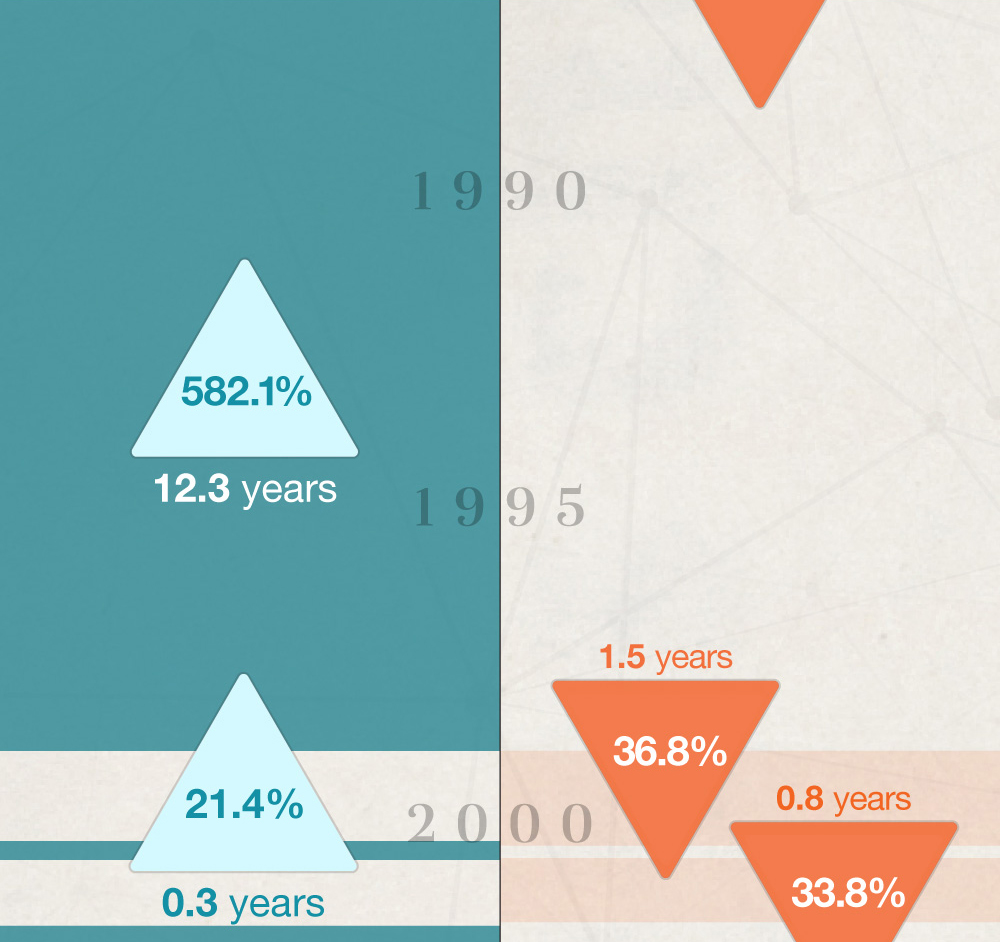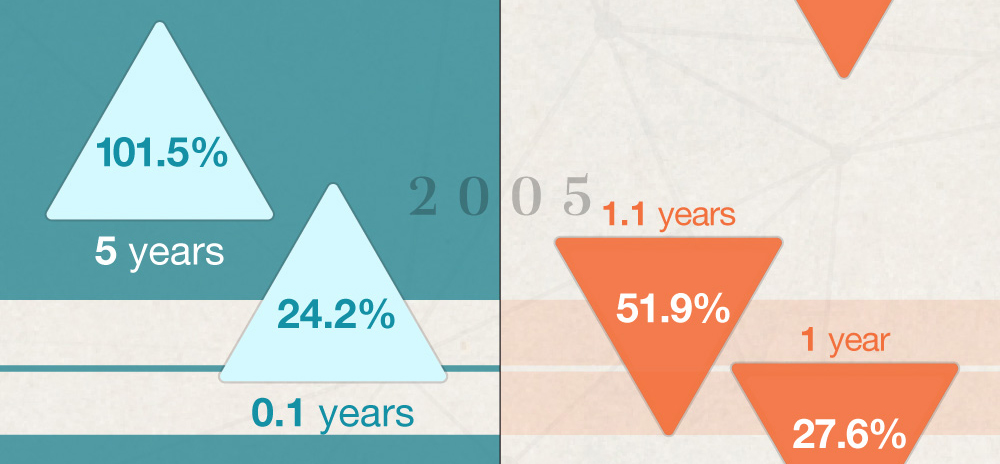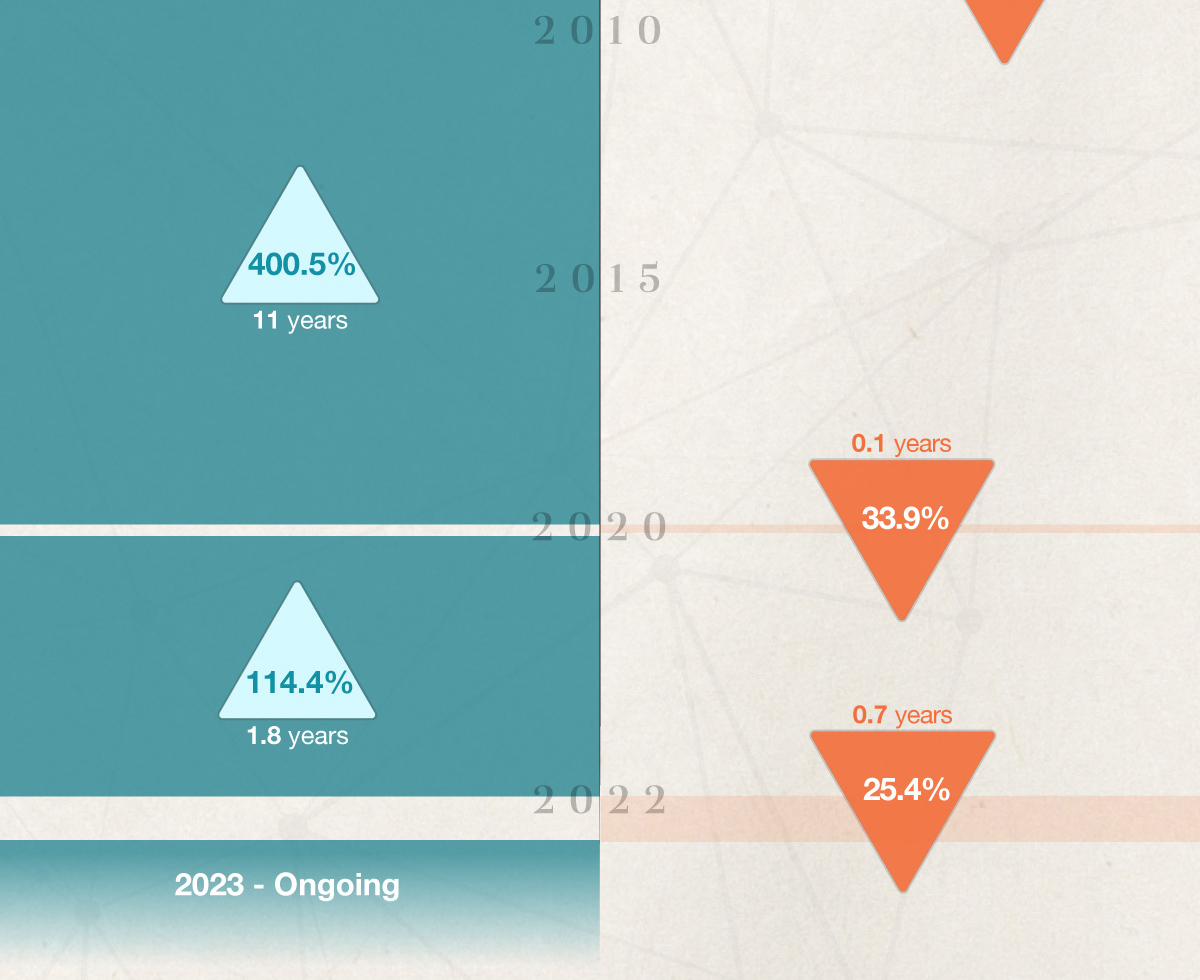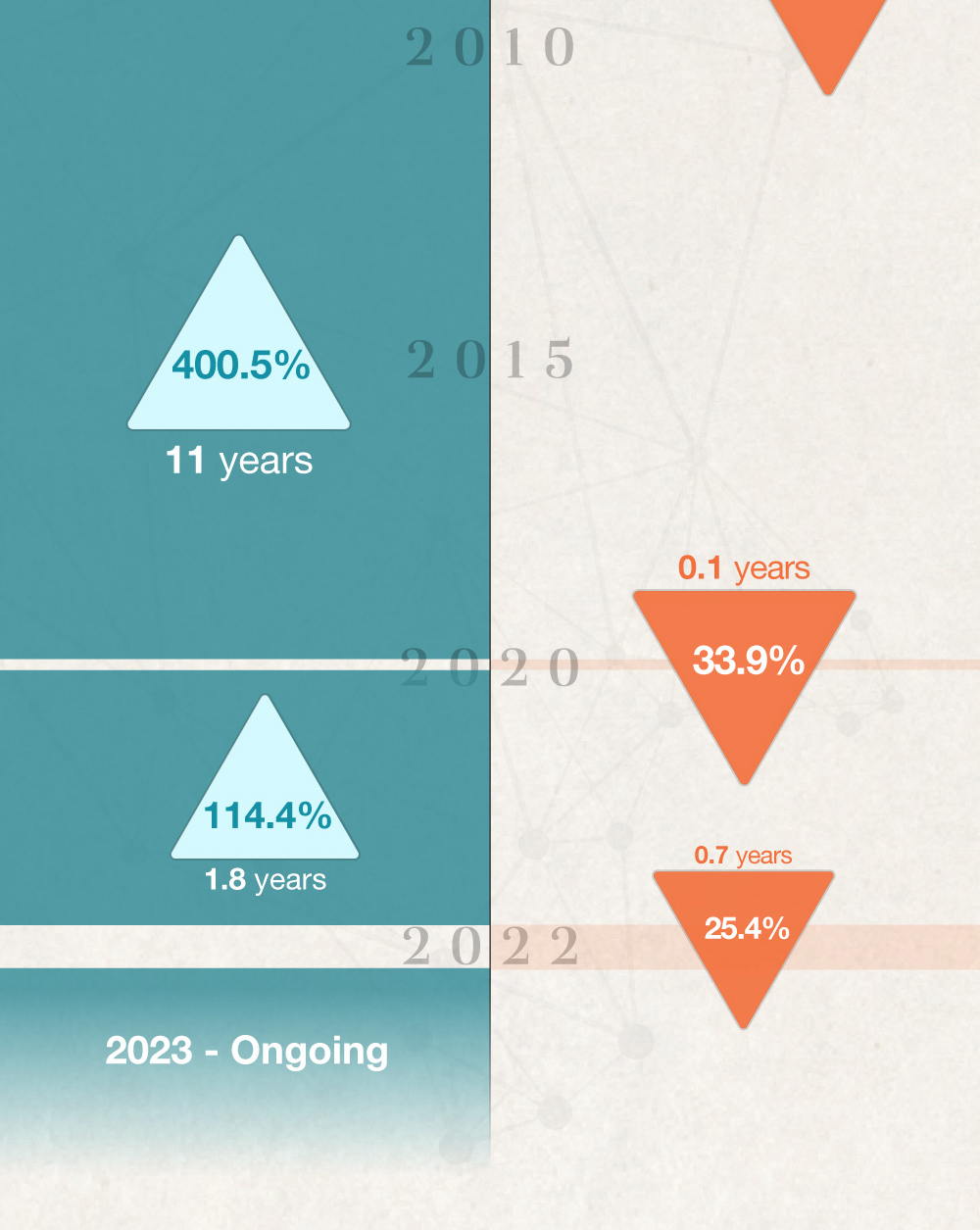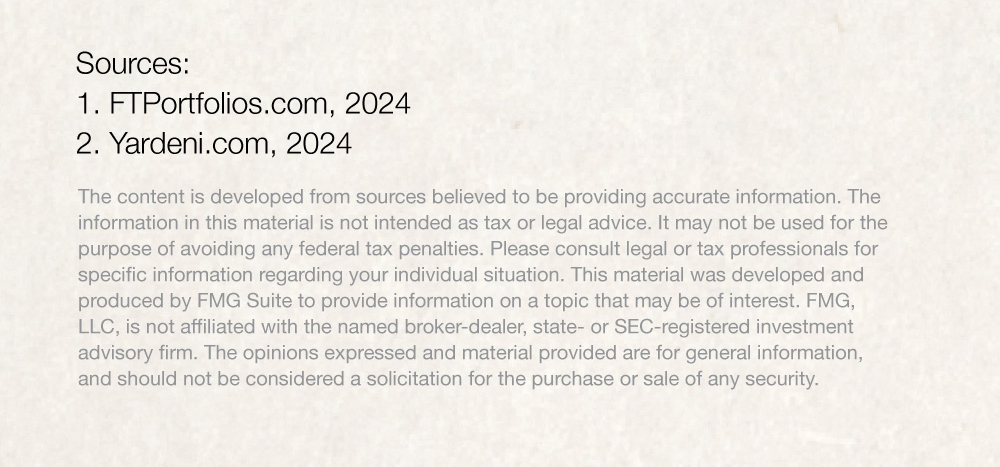 Related Content
The sandwich generation faces unique challenges. For many, meeting needs is a matter of finding a balance.
You make decisions for your portfolio, but how much do you really know about the products you buy? Try this quiz
Getting what you want out of your money may require the right game plan.