What's My 2023 Tax Bracket?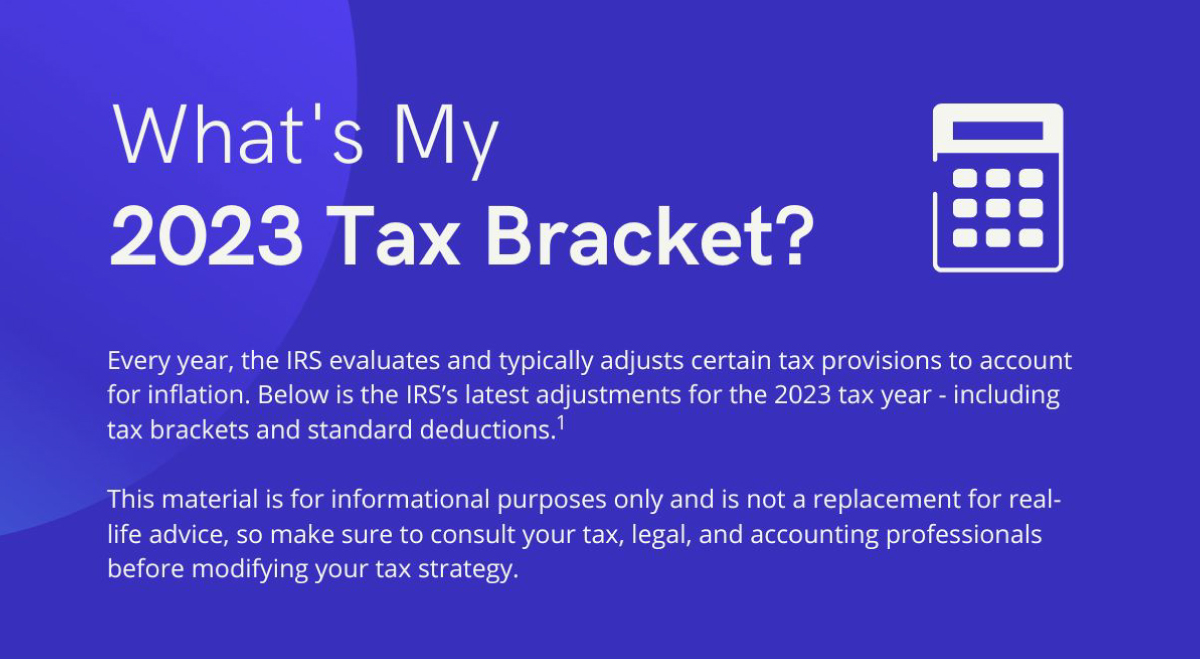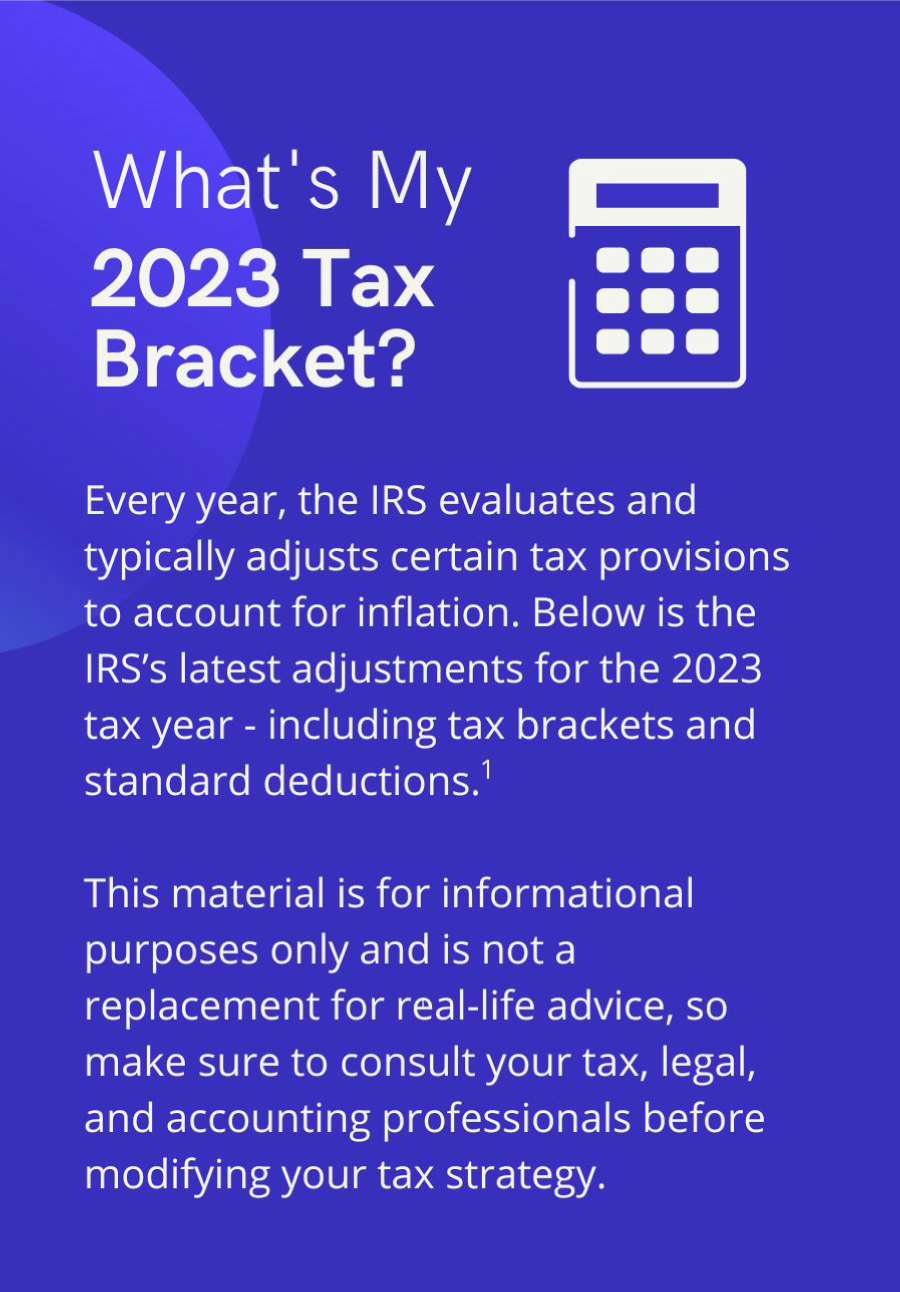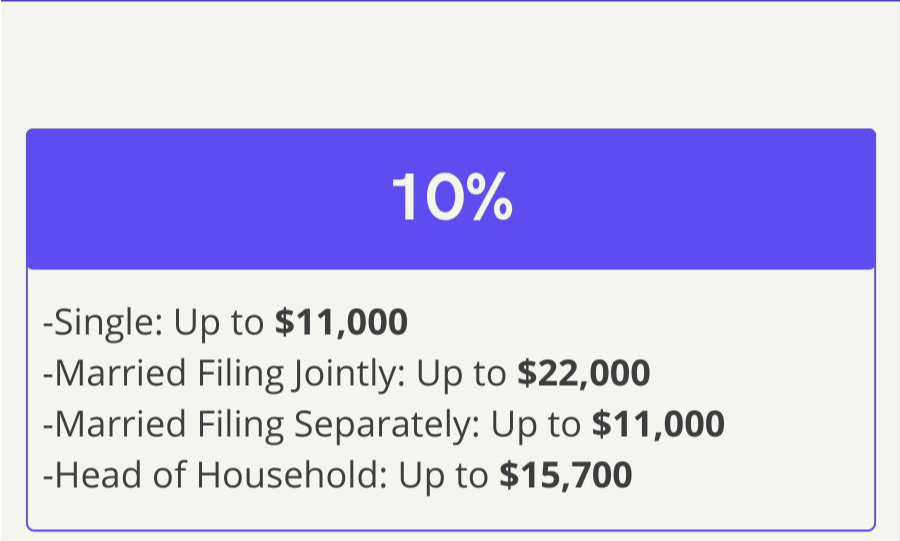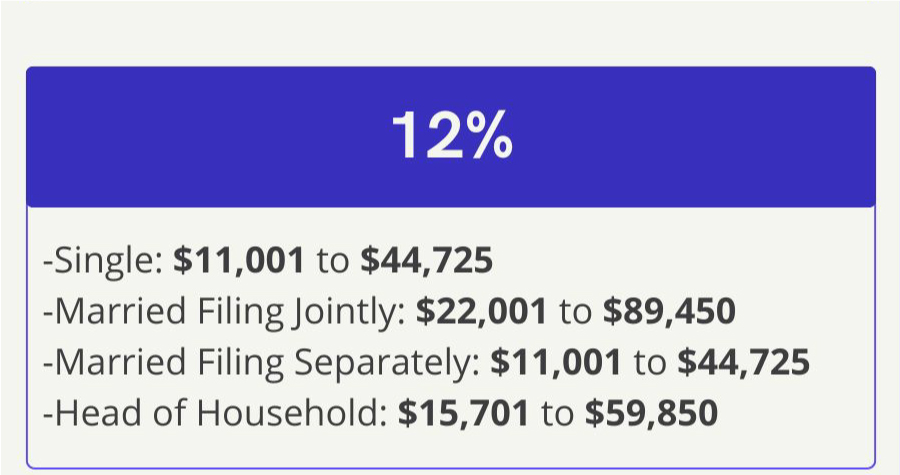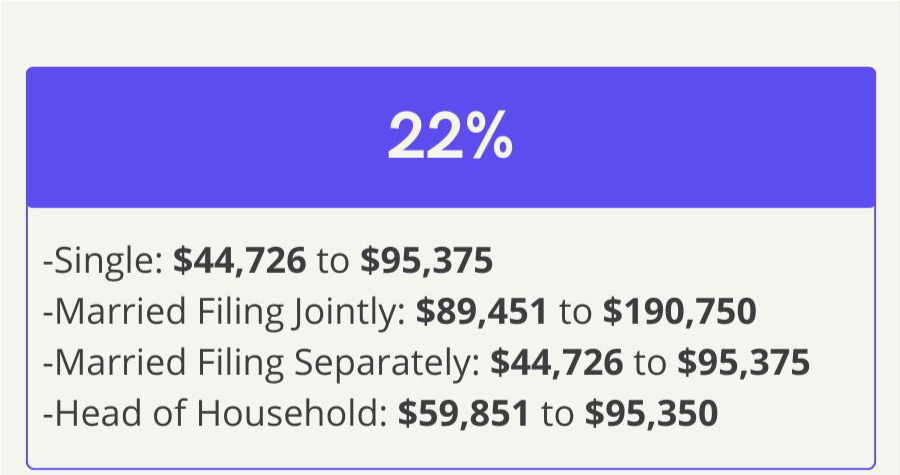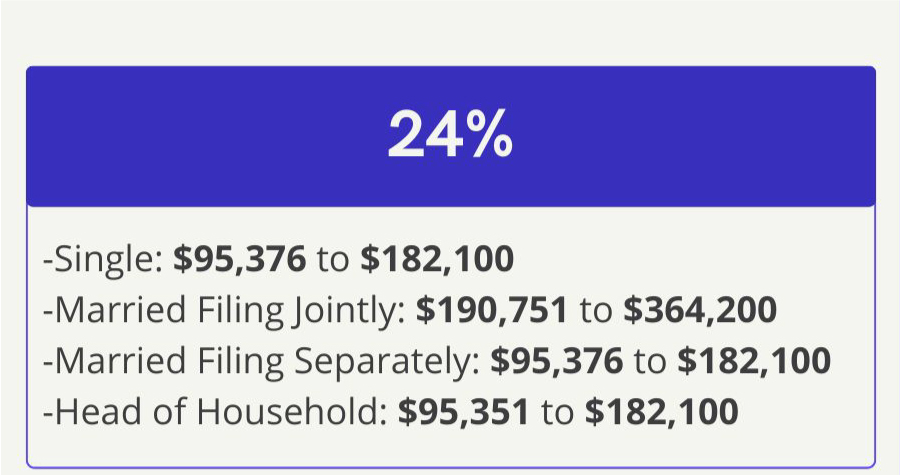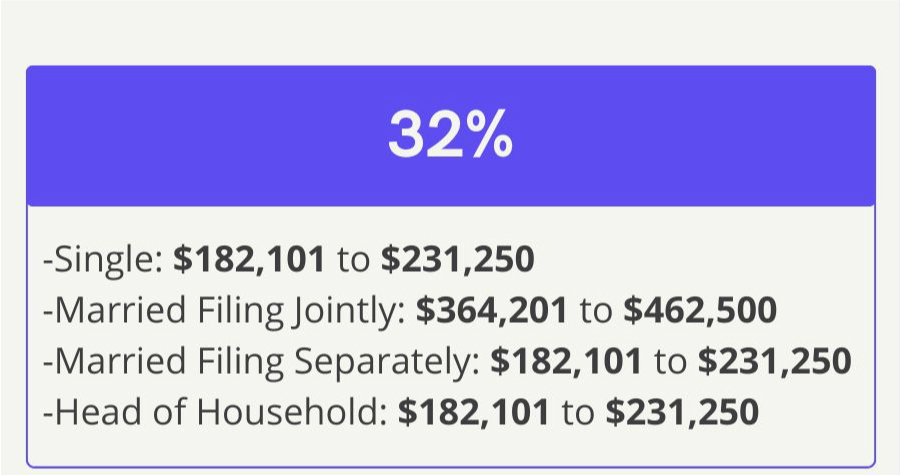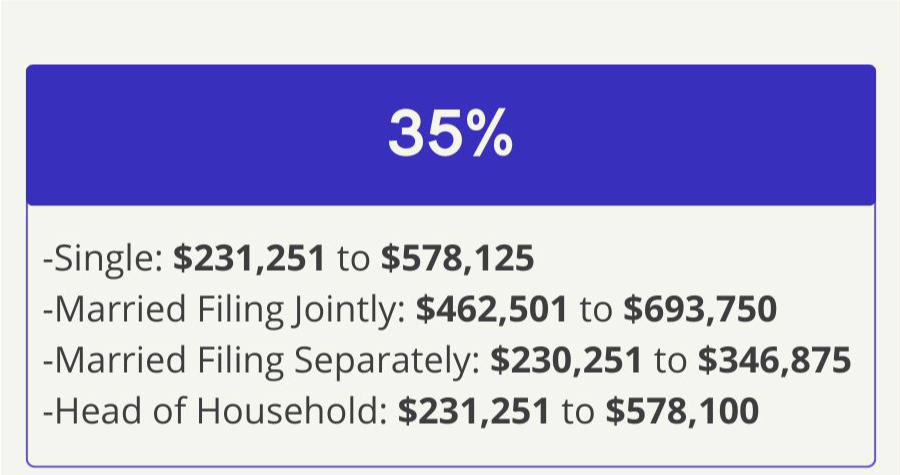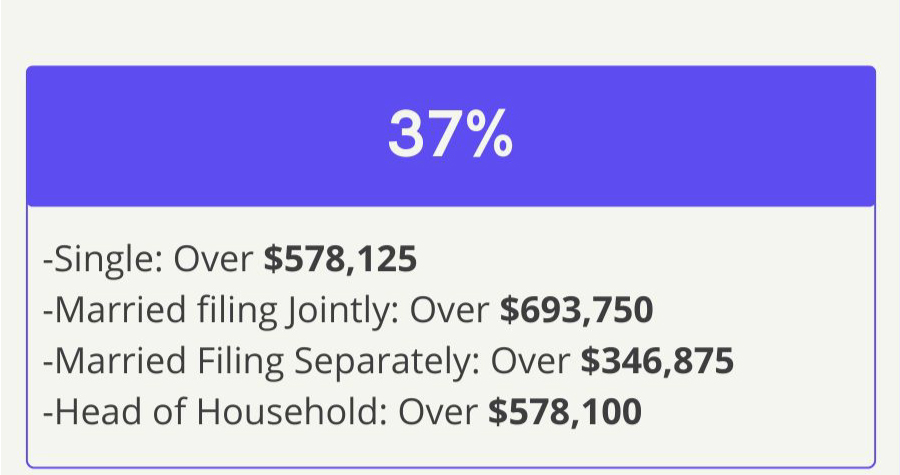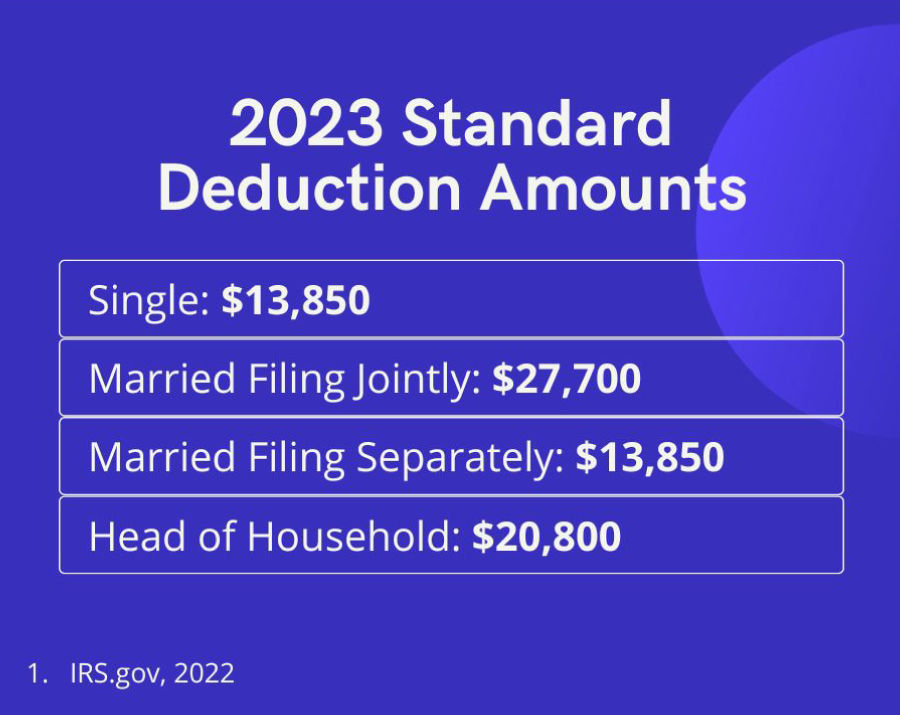 Related Content
Help your college-bound child explore scholarships, grants, and more with this article on paying for higher education.
You might qualify for Medicare if you're under 65-years-old. This article will explain the conditions where you may qualify for Medicare early.
All about how missing the best market days (or the worst!) might affect your portfolio.